About Talking History Wexford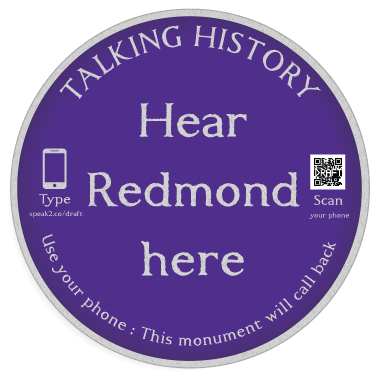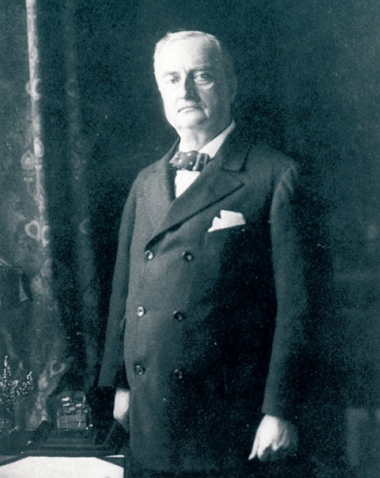 If Wexford's monuments could talk, what stories would they tell? You're about to find out! Three of Wexford's most significant local historical sites are about to start talking . Wexford County Council, through its library service, is bringing local history to life with a new interactive intitiave: Talking History Wexford.
It's a family affair! The Redmonds are Wexford's most famous family. With a history spanning over 400 years, their impact can still be felt right across the town.
Wexford's Talking History launches with three Redmond Sites –: Redmond Park, Redmond Square and St. John's Graveyard. Each has a story to tell. Together they tell Wexford's story. To hear what they have to say, just pay them a visit. Take your smartphone, then swipe your phone on a nearby purple plaque and your phone will ring back and you'll get a call back from the plaque!
The voices and monologues have been created by Wexford's own writers and actors. Well known broadcaster, Anne Doyle narrates the story of the Monument in Redmond Square as written by local historian Monica Crofton. Playwright / Actor Billy Roche gives voice to Major Willie Redmond at his bust in Redmond Park. Wexford born actor Gary Lydon tells the story of John E. Redmond at the site of his burial in St John's Graveyard, John Street.
FIND OUT WHO'S TALKING WHERE